Jeffrey Phillip
Interiors for Organized Living™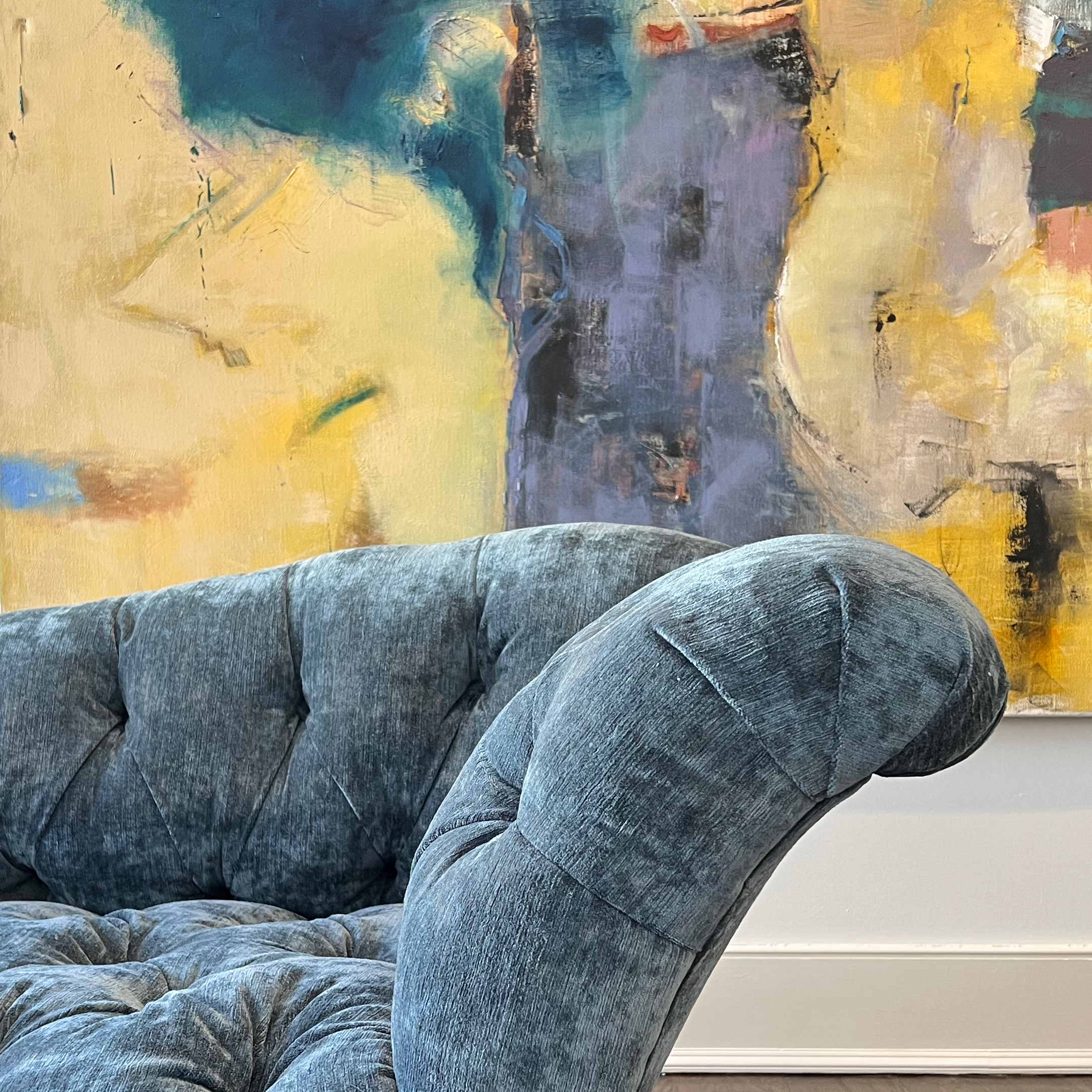 In 2008, Jeffrey Phillip put his passion to work and began designing interiors for organized living. Since then, he has worked with individuals and families around the country to provide bespoke designs to increase the beauty as well as the function of their homes. Whether organizing a kitchen, designing a dressing room, unpacking after a recent move, or decorating the rooms throughout a home, Jeffrey focuses on creating solutions that have the perfect balance between form and function for your lifestyle.
You can learn more about Jeffrey, the
services
he provides and how you can work together by exploring the site or sending an
email
.