Home Organization & Interior Design
Organizing • Decluttering • Closet Design • Unpacking • Decorating • Space Planning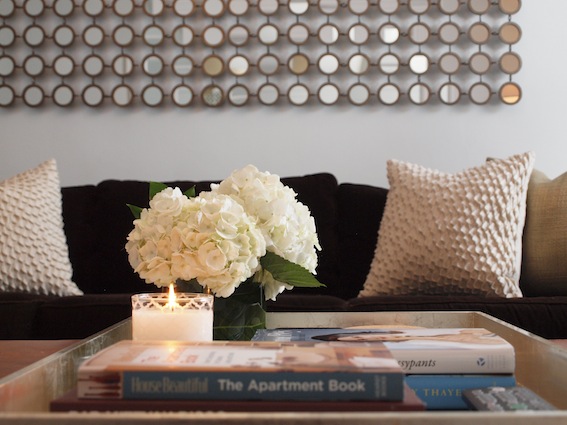 For the past decade, New York City based Professional organizer and interior designer
Jeffrey Phillip
has been working with individuals and families around the country to provide custom organization and design solutions. Whether it's organizing a kitchen, designing custom closets, unpacking after a recent move, or decorating the rooms throughout a home, Jeffrey and his intimate team are always working to create efficient, thoughtfully organized, stylish and welcoming spaces for his clients and all they invite into their homes.
You can learn more about Jeffrey, the
services
his company offers and how you can work together by exploring the site or sending an
email
.
"Jeffrey never falls short of innovative ideas."
- Paul, Executive Recruiter