At the intersection of design and organization, Jeffrey provides a unique set of services. Tangible benefits are easy to see in his interior design portfolio, but there are deeper, meaningful changes that he implements, which can only be experienced. His intuition for where things belong, grouped with his knowledge of how households run efficiently is where the magical transformation occurs. Jeffrey will not only aesthetically treat your space for a beautiful and creative experience, but he will design your home so that is makes sense for you and your family's lifestyle.


INTERIORS
Whether you are starting from scratch, doing a refresh, or simply looking for a few pieces to finish a room, Jeffrey will work with you to create the finished space you desire. This includes (but is not limited to) space planning, color consultations, styling, as well as complete renovations.

ADVISORY
Already have your core design team but need insight regarding organization, efficiency or flow? Jeffrey frequently collaborates with clients, as well as architects and other designers, to help design the most efficient, practical and beautiful solutions possible.

CLOSETS & STORAGE
Beginning with an inventory of your belongings, Jeffrey will work with you to design custom storage solutions throughout your home. From primary dressing rooms to entire home storage plans, Jeffrey can collaborate with your design team or work with you on an independent project.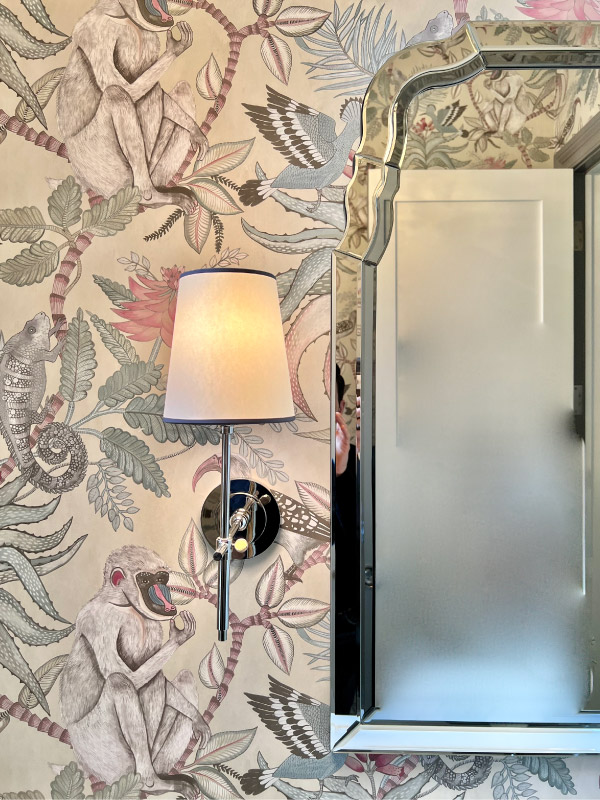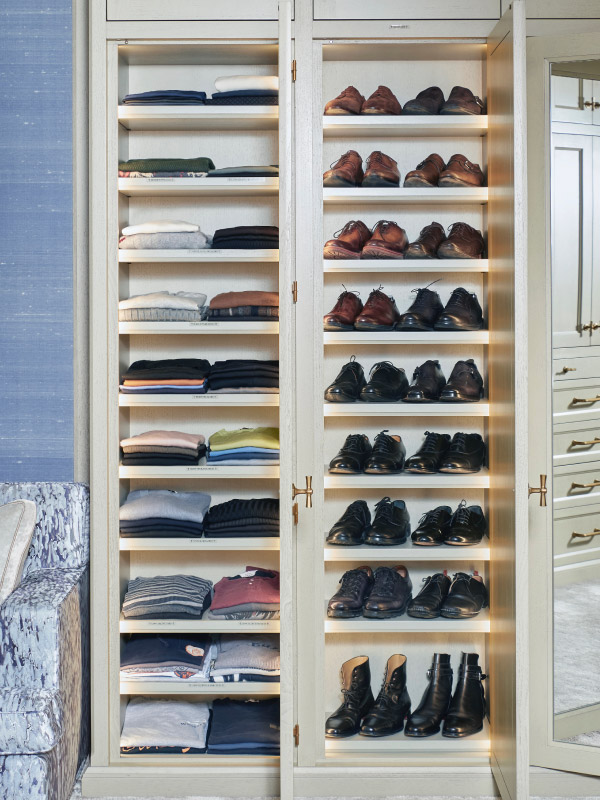 ORGANIZE
Looking to improve how a space functions or to make more room? Jeffrey will work with you to edit, declutter and organize your space to improve its efficiency and storage capability, as well as implement and discuss ways to make it maintainable.

INVENTORY & ARCHIVE
Jeffrey will work with you to create a custom, in-depth catalog of household inventory. This is ideal for those preparing for a large move, downsizing, or looking to better manage their storage.

MOVING / POST RENOVATION
Planning a move into a new home? Moving back into your home after a major renovation? Jeffrey can help you settle in and get organized from the start. From discussing your layout and floor plan to organizing your kitchen down to the label, Jeffrey can help you and your family with one room or your entire home.